I am excited to tell you that as of last night, my
Angelina's Trinkets
shop is open at Etsy. I still have items to post but I have unfortunately been fighting off the flu since yesterday (Tuesday) afternoon. I'm not about to let it drag me down though...I'm going to do as my Dad always told me when times have gotten rough, "
You gotta be tough to live in the west
" and "
Pull yourself up by your boot straps and move on
."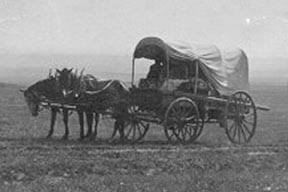 Do you have some interesting quotes from your parents that have helped pull you through the tough times? These are the two I consistently remember and have passed them onto each of my five children, but I also I think they were passed onto my father by his mother as she came out to Oregon by train in April of 1909 from Ulysess, Pennsylvannia with her parents, brothers and sisters...while here, they had a terribly rough time getting settled and making enough money to support the family. They ended up returning to Pennsylvannia by wagon trains in May of 1911. I am sure that when my grandmother said these things to my father that it came from a deep memory of their difficult times in the Oregon Country in the early 1900's.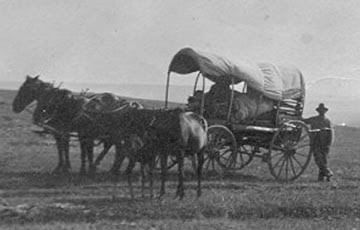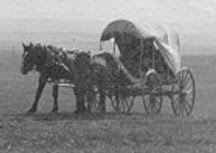 Through the tough times and yes, even the flu; I'll be pulling myself up by my boot straps and standing tough and strong out in the West as I journey through this wonderful thing called LIFE.
Please come on by my site at Esty and tell me what you think? I'm always encouraged by positive comments and have so much enjoyed hearing from so many wonderful bloggers.
Blessings, Angelina