I've been tagged by
Sabii Wabii
who by the way has quite a post of her tagging at her Running With Scissors blogspot. Well it's the first time I've been tagged on a blog so I've been debating the logistics of a tagging and how best to post all the delicious information about myself that would even slightly interest you in the process.
In this tagging, I am supposed to tell you seven things about myself, some random and some weird....What can I say, life is full of surprises and I haven't played tag since my brothers and I were a whole lot younger,
it might be fun
.
So do I create a list for you or do I just create a paragraph and add commas in between each of the seven random/wierd things I think you should learn about me...hmmm, "
How do I count thee, let me list the ways."
1. I write poetry; poems of love, passion, joys, loneliness and longing; poems of nature, ocean, dreams...when it filters into my life, I write until it leaves and I am left sitting at the art table with new found peace and joy in my heart, ready to get back to work on another project.
2. I love collecting vintage purses, vintage buttons, vintage bears, and oddly enough, rolling pins.
3. I'm into genealogy; researching, writing, and reading about my family history as well as collecting old family photographs.
This is getting more difficult. What else is there?
4. I take hundreds of pictures; always looking for just the right one to turn into a digital scrapbook paper or to frame and put on my wall.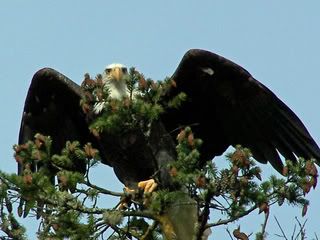 5. I get these creative urges that nag at my core until I satisfiy them by creating what my inner-self is pressing me to produce.
6. I can't go a day without calling my mom; after all, she's my best friend.
7. I love the ocean; I can't go long without seeing, feeling and hearing the waves and the wind.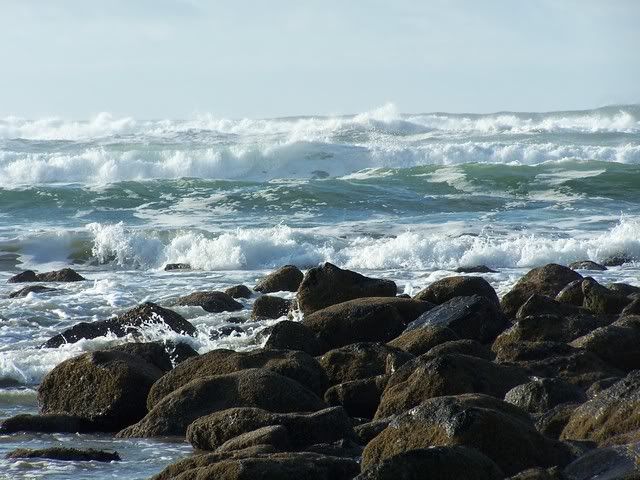 Whew, I'm glad that's over. Now I'm supposed to tag
seven
others. But since I'm a bit uncomfortable with the idea, I thought, "
Does it matter who or how I tag them
?"
Here's what I've decided to do for a tagging.
For the first
seven
people that comment on my "Tagging Post," I will send you an ATC of the 'Tag Holding Teddy Bears' pictured here. Sorry, little bear not included, but I'll include your tag number with your ATC.
I'm so glad you've all stopped by.
Now Get Ready, Get Set, GO!
Tag - Your It!
Who will be the first seven bloggers to "tag" in with a comment to receive an ATC?